My first interview as an author! We discuss writing every day for 500 days, why I write in certain genres, and Batman.
As I mentioned in the last post a friend of mine is running a writing tournament . As one of the judges, I was recently interviewed over a Zoom call where we discussed all sorts of things related to writing.
This was a lot of fun, if a little nerve-wracking at first, but I think I came across OK depite that. If you wanted to know my favourite author, who I think is the best hero in literature or what makes a writer tick, this is your chance to find out!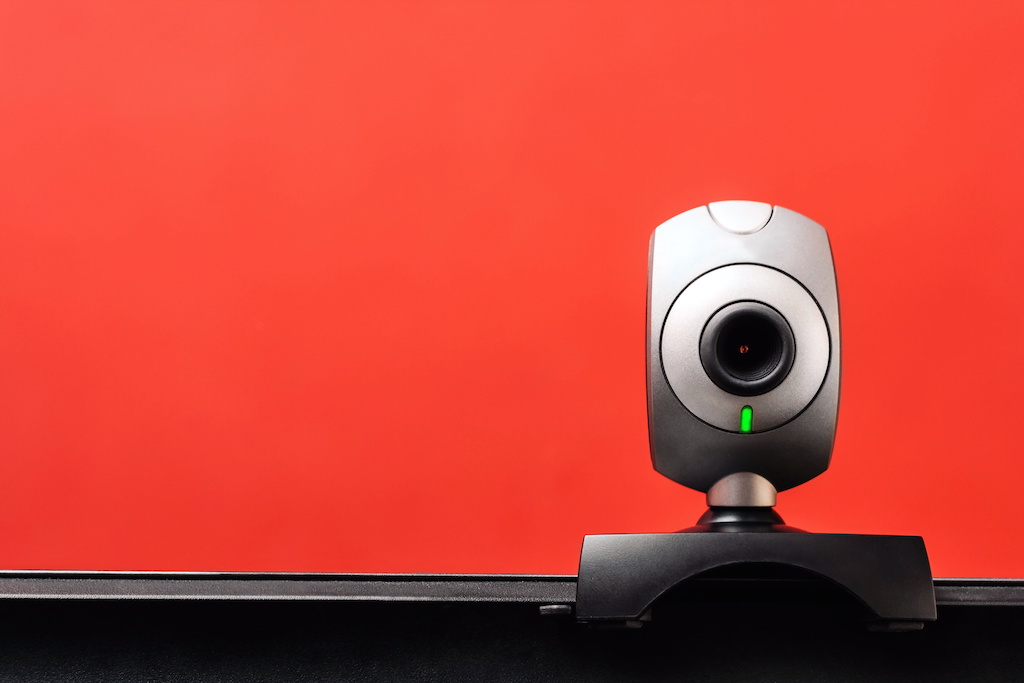 You've still got time to enter the writing tournament, by the way - or pass the information on to a young person you know.
The tournament itself is part of the Hawick Reivers Festival which runs every year.
And if you read this before midnight on the 2nd May 2021, you can still get a great anthology of short stories for just 99p (99c outside the UK). The Kindle version of B is for Beauty featuring my own short story West of the Moon is on special offer right now. If you missed out, it'll still be available for another month or so, but after that you'll have to cough up for the paperback…
Listen to the interview here:
Or if you prefer to see me, you can watch on YouTube: