Let's just say 2020 was a practice year, shall we?
My last post was apologising for it having been a couple of months since the previous one. Now it's been over six months. As I said in the last one, "there's a lot of distractions in the world right now, and I don't think I'm alone in finding it hard to concentrate at the moment."
That certainly continued for the rest of the year, and I just hunkered down and concentrated on writing. I managed to keep writing something every day, and in fact through the whole of 2020 I completed 215,837 words! I will be writing a longer blog post about how (and why) I did it - so keep watching for that.
Some of those words were a short story for another anthology of short stories, called 'B is for Beauty'. If you recall I had a story included in the previous 'A is for Apple' book, which has been very well-recieved. This one is based around 'Beauty and the Beast' - and contains some absolutely remarkable reimaginings.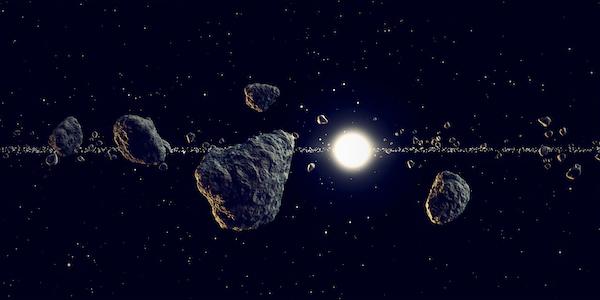 Mine is a science-fiction version, set aboard an asteroid being mined for precious resources. The setting is a future where the corporation is king, Earth has been ravaged, and the elite live off-world in luxury while everyone else has to scramble to make their way. It's a setting I will definitely be revisiting, and this was a very fun way to start exploring it.
And if you don't like Sci-Fi, there's still a handsome prince in it for you.
As for the rest of them, I will let you read from the description:
---
Come find the truth of the beauty within.
It's a tale as old as time — a beast locked away because of a terrible curse. A young innocent who can right the wrongs with integrity and love.
Discover new twists on this classic tale in this collection of short stories. Explore worlds of magic and love, of the future and of the past.
A young woman exchanges her hand in marriage for the financial freedom of her family in Bethany Swafford's To Save her Family.

S. M. MacDougall's Breagha and the Beast tells the tale of a feisty young woman who stumbles upon a cursed ghost town and unearths the truth that sets its prisoner free.

Wolf Eyes, by Jac Harmon, reveals the story of a young man who makes a bargain with a wolf, thereby putting himself in danger — not from the wolf, but from his family.

When a young woman discovers something remarkable in the depths of an asteroid, she must use all her intelligence to keep it secret in Mark Hood's West of the Moon.

In Chelle Honiker's The Beast, wolf-shifter Berkely Jamison is running out of time to secure his humanity. Only the lovely Sabella could bring salvation… or seal his fate.

In the story Beau and the Crone, by M. Renee Vess, Prince Beau gives up more than he bargained for when he trades his life for his father's to the mysterious witch in the swamp.

Clockwork strangers traverse both hostile lands and their perceptions of each other in Gareth Lewis's Clockwork Hearts.

In Robyn Sarty's A Thorny Truth, a young woman must face her fears and steal from the beast if she's to save her father.

A troubled young girl and an outcast boy find their lives magically woven together in Miriam Fraser's Wolf Moon.

In Merri Mayweather's Melissa and Zane, Melissa challenges everything Zane has learned about life when she demands something money can't buy.
These Tales from the Treehouse will leave you spell-bound and wanting more!
---
It's out right now , and the eBook is only 99p/99c for the next few days. If you have Kindle Unlimited then you can read it for free, as part of your membership. There's a paperback available also, for those of us who still prefer the feel of paper.
If you do pick it up, I'd love to know which is your favourite - let me know on twitter !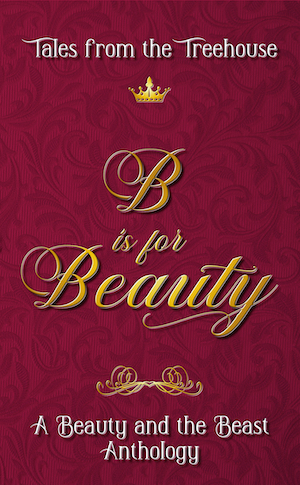 Order the book now!